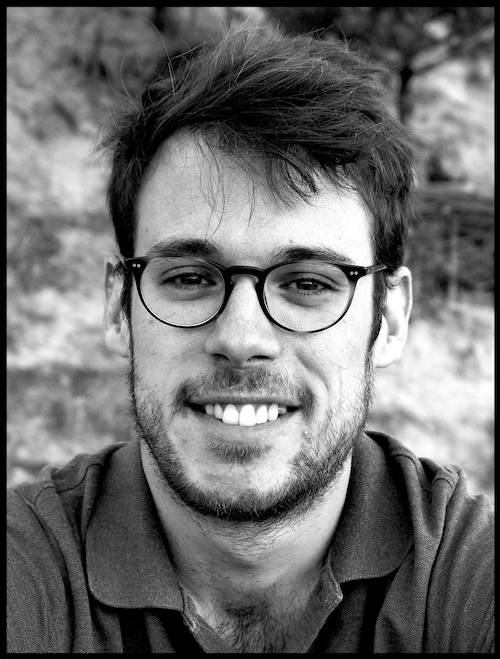 Research / Intro: Currently, I am postdoc at DTU (Copenhagen) in Søren Hauberg's group. My work is mainly focused in the development of probabilistic ML models with desirable geometric properties, e.g. interpretability, easy interpolation, operational latent space. To do it, I like to consider Gaussian processes, deep generative models and heterogeneous likelihood methods. Due to my past background in signal processing, I am also interested in time-evolving problems, particularly online Bayesian inference and continual learning.
News
December 2021 / Our NeurIPS paper will be presented at the ELLIS Copenhagen Meetup!
September 2021 / Our work "Modular GPs for Transfer Learning" has been accepted @ NeurIPS 2021!!
August 2021 / Yesterday I gave my first talk in Denmark at the MLLS Center. Slides here.
Short Bio