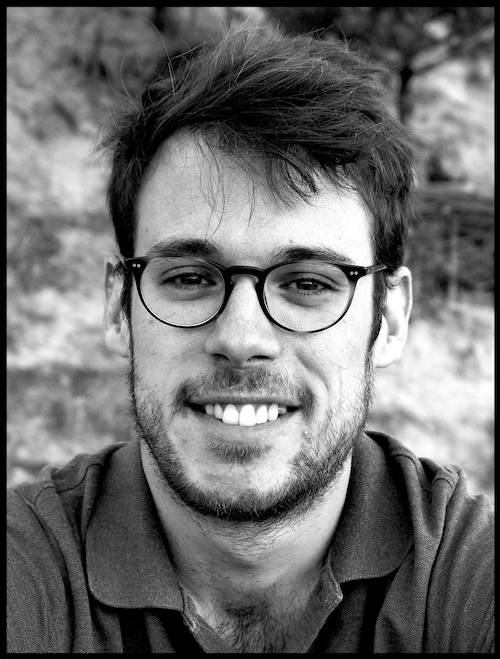 Research / Intro: Currently, I am postdoc researcher at DTU (Copenhagen) in Søren Hauberg's group. My work is mainly focused in the development of probabilistic ML models with desirable geometric properties, e.g. interpretability, easy interpolation, operational latent space. To do it, I like to consider Gaussian processes, deep generative models and heterogeneous likelihood methods. Due to my past background in signal processing, I am also interested in time-evolving problems, particularly online Bayesian inference and continual learning.
Sep. 2022 / Good news here! Two papers accepted @ NeurIPS 2022. More details to come soon.
Sep. 2022 / Two fantastic days at GenU 2022 in Copenhagen. Lots of insights from the amazing speakers.
Sep. 2022 / New preprint available on stochastic active sets (SAS). GP-decoders never were that easy to train!
Aug. 2022 / My virtual talk at Secondmind is available here. It was really nice to meet this team!
Jul. 2022 / Happy to be among the top 10% reviewers @ ICML 2022 and the session chairing offer.
Jul. 2022 / New preprint on Laplacian autoencoders with wonderful results. Marco and Frederik as (co) first authors!
Jun. 2022 / Next Thursday, I will be presenting some cool results on model recycling in the Secondmind seminars.
Short Bio