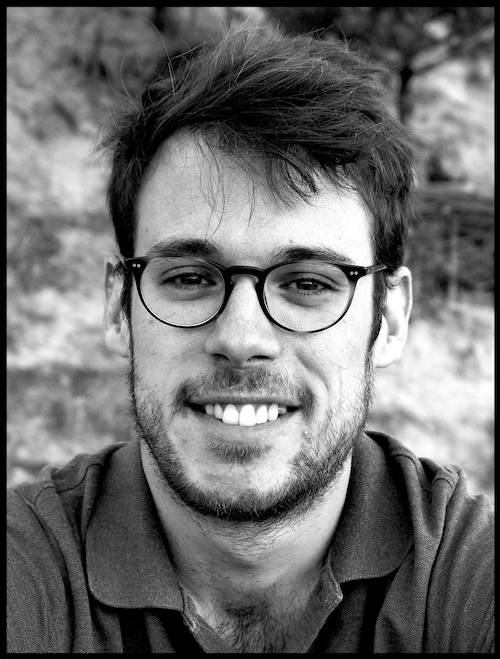 News
Jul. 2022 / Happy to be among the top 10% reviewers @ ICML 2022 and the session chairing offer. Next time!
Jul. 2022 / New preprint on Laplacian autoencoders with wonderful results. Marco and Frederik as (co) first authors!
Jun. 2022 / Next Thursday, I will be presenting some cool results on model recycling in the Secondmind seminars.
May. 2022 / New preprint on the uniqueness of latent representations with autoencoders. Nice work led by Helene!
Apr. 2022 / Glad to serve as reviewer in the new journal Transactions on Machine Learning Research (TMLR).
Feb. 2022 / New preprint available on adaptive Cholesky decompositions for cheaper log-marginal likelihood!
Dec. 2021 / Our NeurIPS paper will be presented at the ELLIS Copenhagen Meetup!
Sep. 2021 / Our work "Modular GPs for Transfer Learning" has been accepted @ NeurIPS 2021!!
Sep. 2021 / New paper accepted in the MLSP Special Issue of the Journal of Signal Processing Systems!
Aug. 2021 / Yesterday I gave my first talk in Denmark at the MLLS Center. Slides here.
Aug. 2021 / Glad to serve as reviewer in AISTATS! One of my favourite conferences so far.
Apr. 2021 / Adiós Madrid! Hej Copenhagen!
Mar. 2021 / PhD thesis succesfully defended! Thanks to Antonio and the comittee (Javier González, Daniel Hernández-Lobato and Pablo M. Olmos) for such a wonderful discussion and all the insights provided.